Specially for your little ones
We know you are busy being your best as parents; so, we did all the research and curating for you!
Made with Love
Our kits are carefully curated by an early childhood educator with the consult of other teachers, experts, and practitioners of various disciplines for the purpose of creating something amazing for your little one.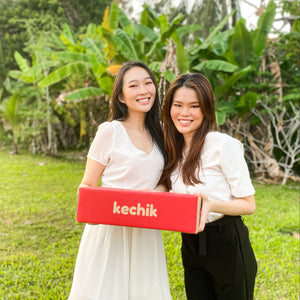 Play with a Purpose
From cognition, motor skills, language and so many other areas of development, our kechik sensory kits are made to support the holistic growth of your little one.
Thoughtfully Curated
When specially designing our play products, we kept your little one in mind to ensure the safety, quality, and fun that your child deserves.